"CAWr03" - Custom Blender for Anthony Wright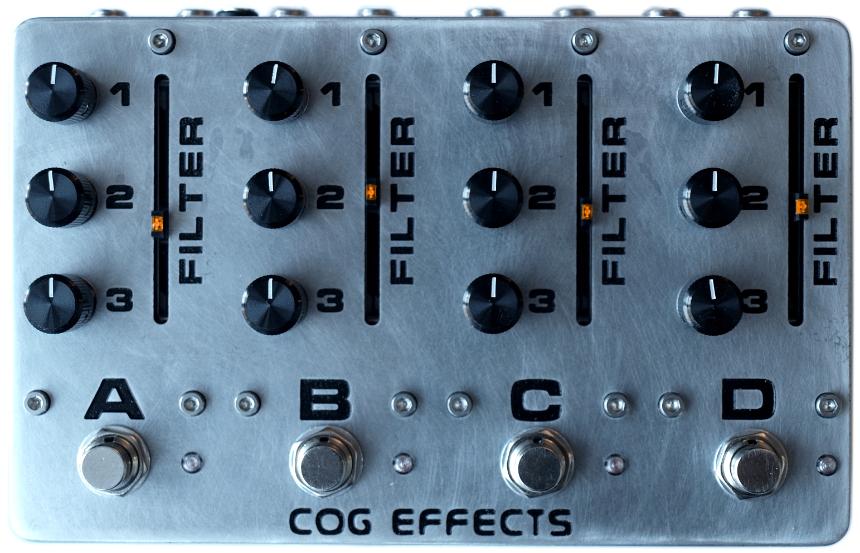 Custom three-channel blender for long time Cog user, handsome man, live and studio session bassist, and all-round good guy Ant Wright of Brawlers and Castrovalva fame.
Ant has used Pearce BC1 preamps for years, but recently moved over to the more pedalboard-friendly Suncoast Analog preamps. This custom pedal allows Ant to blend his three preamps together, with four different presets available. Each preset has an adjustable low pass filter to tame the highs, and the output section features a 4th order high pass filter to eliminate unnecessary subs before the power amp.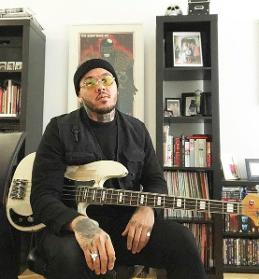 This site uses cookies. For more information, please read our Privacy Policy.