"Black Sun" - Custom Bass Distortion for Simon Francis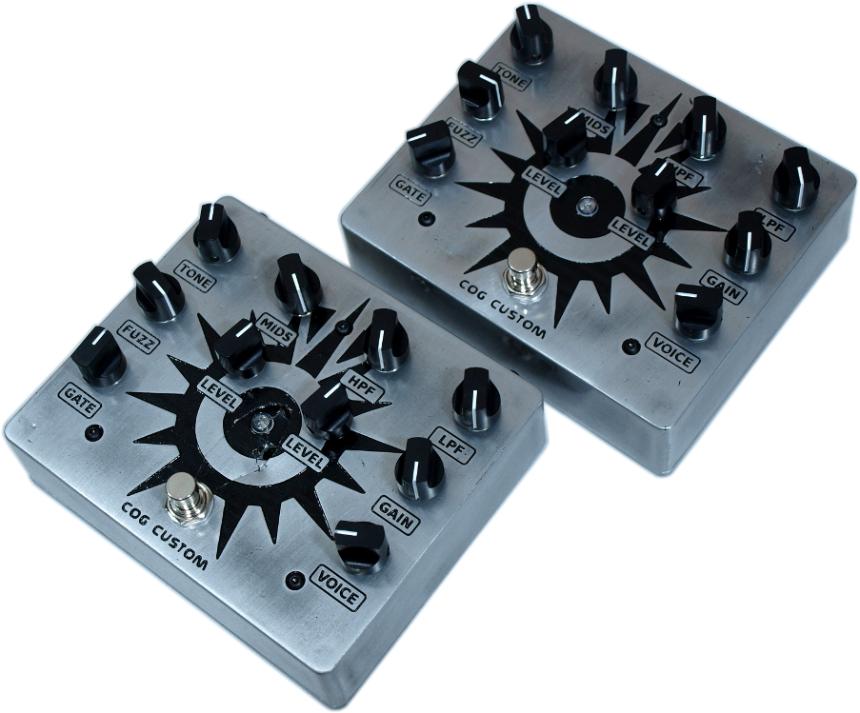 Custom "battle-worn" parallel Knightfall and Tarkin for Simon Francis - one each for his two touring rigs.

Three-position Voice switch and post-clipping adjustable High Pass Filter on the Knightfall, and Mids knob and switchable Gate knob on the Tarkin. Sounds enormous on bass.

Star Wars Black Sun artwork on battle-worn enclosures make these two one of my favourite custom projects.
This site uses cookies. For more information, please read our Privacy Policy.